All the same benefits of our standard R-PET pods PLUS the added benefits of a Breakdown PETTM.
Unique BDP Technology enhances the natural biodegradation of plastic in landfill, by encouraging microbes to consume the plastic in a few years instead of centuries.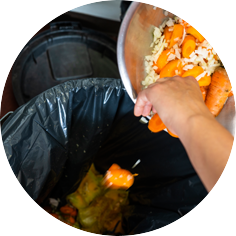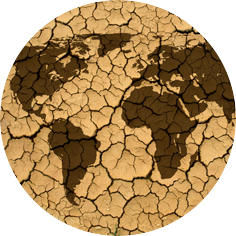 Recent Articles
from the blog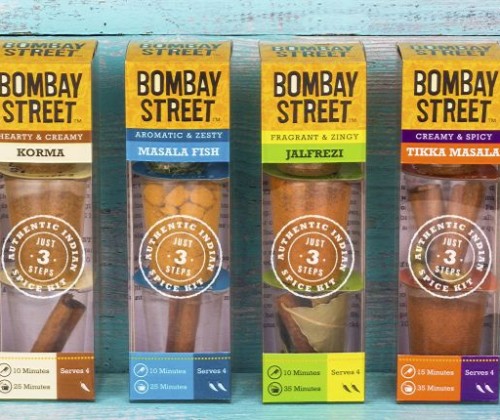 Podpak is excited to have been chosen to work with Bombay Street, an up and coming recipe kit from the…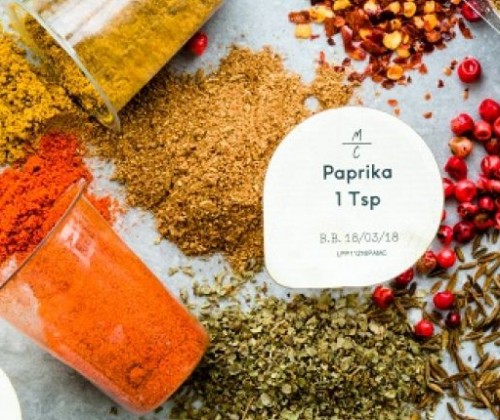 Podpak helps Mindful Chef to deliver great taste. Podpak is delighted to be working with Mindful Chef, a healthy recipe…
The greatest threat to our planet is the belief that someone else will save it.
- Robert Swan, Author