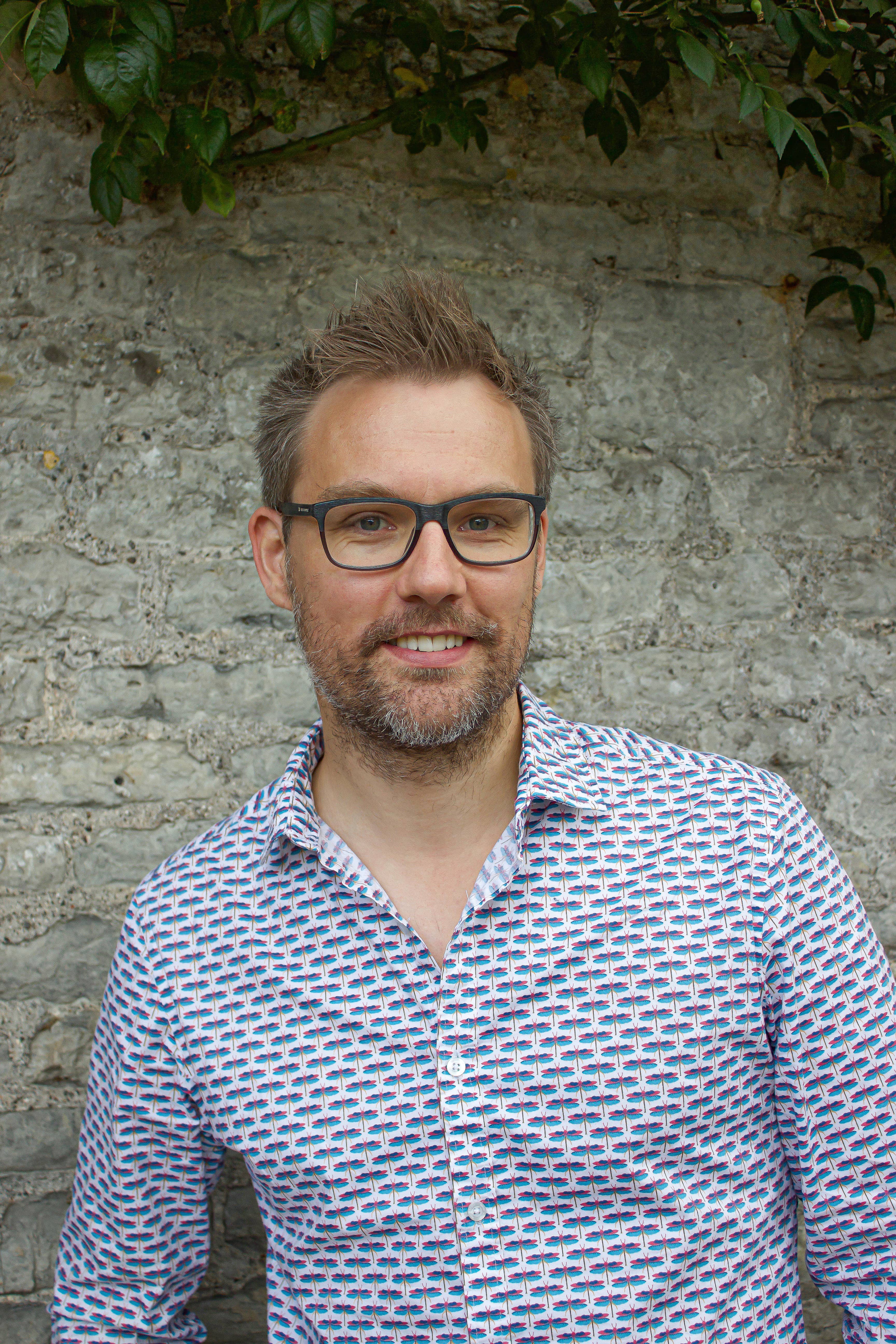 Our Story
Nick has an unrivalled passion for reducing food waste & plastic pollution
Having worked in the packaging industry for 10 years, Nick developed a strong understanding of the importance of good design along with functionality. Nick established Podpak in 2016 in response to a growing need for single serve packaging driven by the increasing demand of consumers on the go, coupled with his hunger to reduce food waste.
Allied to this, the overdue scrutiny of single-use plastics and their irreversible effects on our precious ecosystems has led Nick on a mission to develop a holistic and truly environmentally sustainable solution, striving to combat both carbon footprint and plastic pollution. Nick has always had a natural spark and enthusiasm, building trusted client and customer relationships throughout his career, and he hopes that Podpak can play an integral part in a more sustainable future with less waste and better customer convenience.
As Nick writes,
''Food Waste, Global Warming, Plastic pollution. Our planet is under constant and sustained attack. We need to act, but all too often addressing one problem inadvertently creates another. The law of unintended consequences. I'm are passionate about challenging everything we do, driving considered change and striving to deliver zero impact packaging for a sustainable future.''